Emergency Financial Assistance
In compliance with local and federal legislature, MCC does not write personal checks, or money orders, or offer cash directly to those requesting assistance.  Instead, MCC works directly with the landlord or debt agency to resolve or reduce outstanding balances. 
Types of Assistance We Offer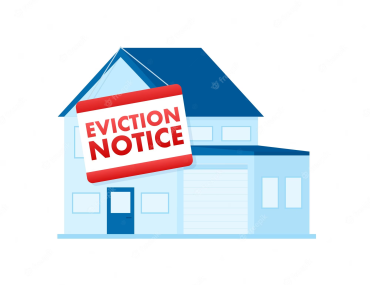 We work with your landlord directly to help cover rent when you fall on hard times.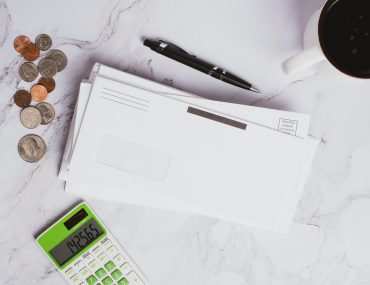 We work with utility providers directly to help cover utilities when you need them most.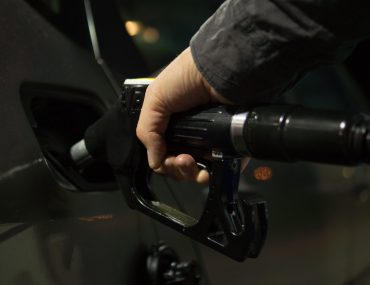 Getting around can be hard. We may be able to help. Click to Learn More. 
You will need to provide legible copies of the following along with your application:
3 Months Bank Statements
State or Federal ID
*Proof of Outstanding Debt
Proof of Residence
Please print or copy documents that show complete name, mailing address, dates, and amounts. We cannot guarantee the return of original documents. Any missing items will require follow-up before your request can be considered.